Fellow photographers or designers, feel free to explore my "new" Etsy shop, where I have begun selling photo templates I've created. Majority of these templates are primarily used for "Inside the Photo Box" type photos.
Christmas Photo Cards 5″x7″ | PSD digital file
Santa Clause inside the box | PNG digital file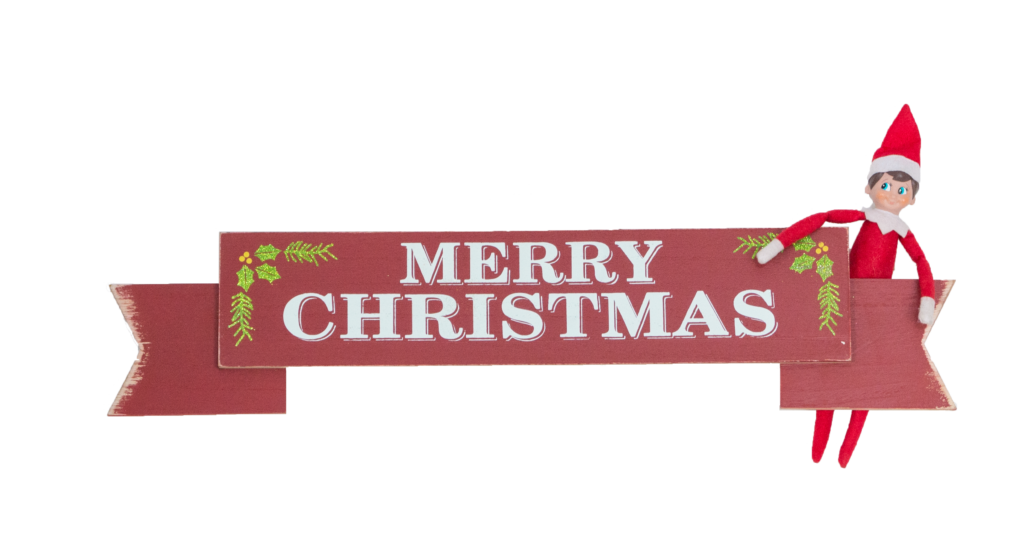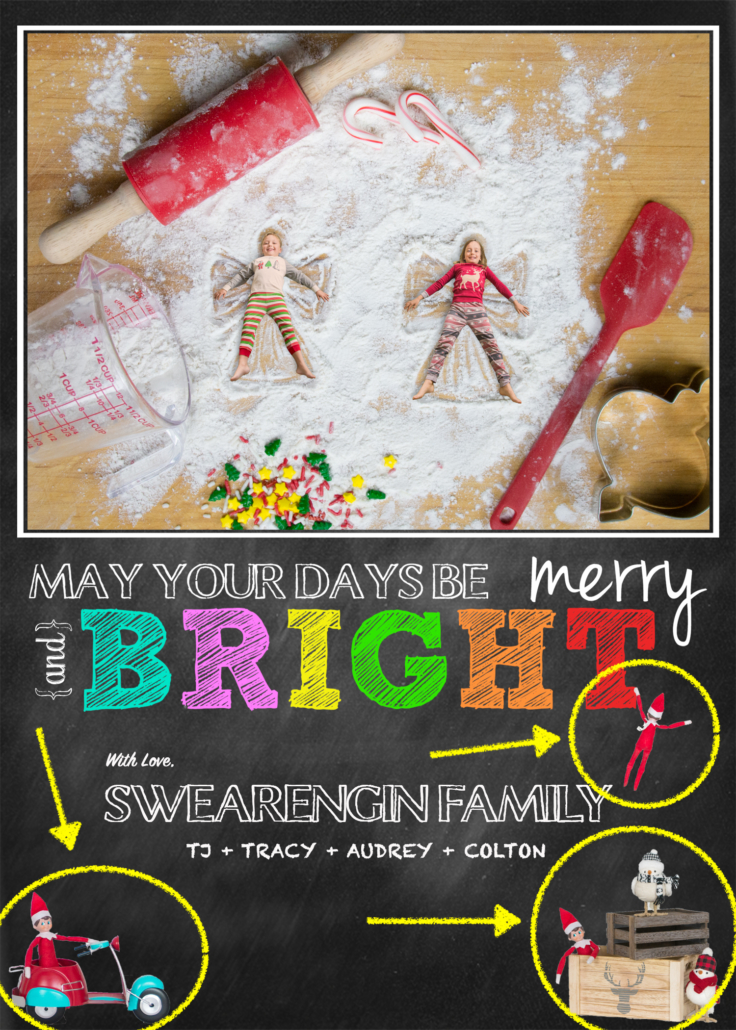 High Resolution PNG files to add to your Holiday Cards and Photos!
Only $2.00 each!
Click on your favorite picture below and purchase a digital PNG file for your Holiday cards and photos!